You Missed SuccessCon...
---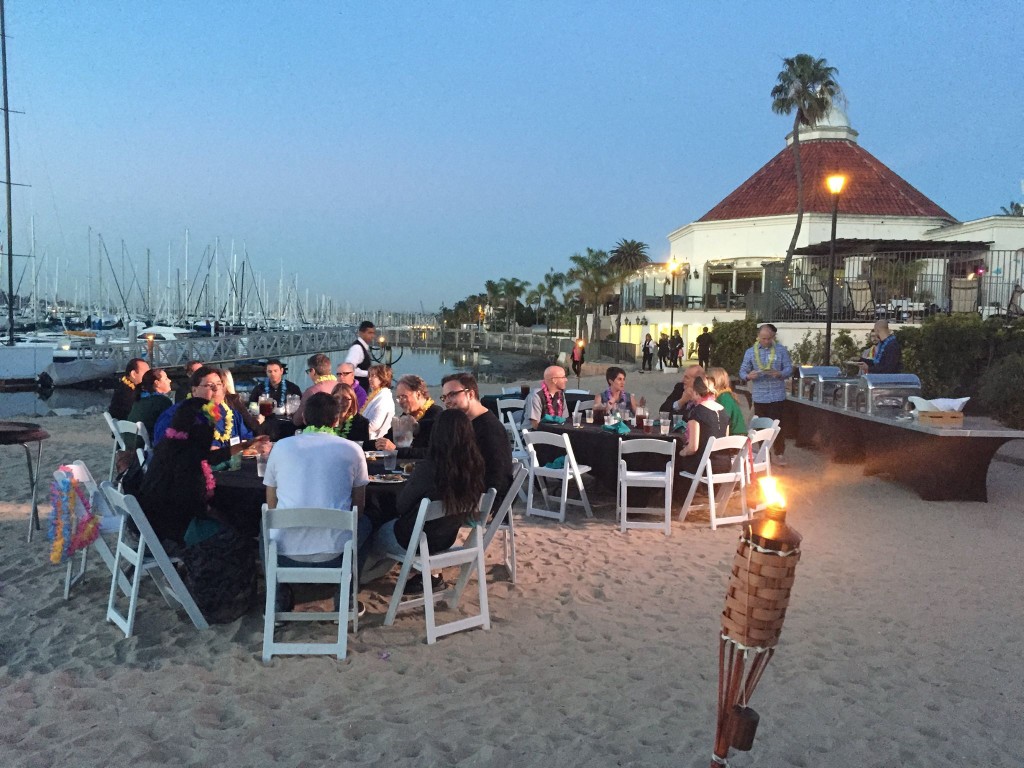 But There's Good News...
SuccessCon was awesome.
Yes, you missed out on a unique opportunity to get a bunch of different perspectives on how to implement Infusionsoft more effectively, however...
Here at FixYourFunnel we've hosted 3 events specifically for business owners who have Infusionsoft and want to get a better handle on their business and using Infusionsoft.
We've called these events Claim Your Life Back.
I've Twisted Trent's Arm and It's Happening Again
At the end of each event we got the same feedback, "This is the best thing I've ever done. Thank you so much. When is the next one?"
But when I've asked my business partner and brother Trent when we should hold the next one he always says, "I want to claim MY life back from organizing these events!"
But that's just a line he uses to get a laugh. The truth is we love helping fellow business owners learn three things that changed our lives for ever:
1. Direct Response Marketing Principles
When I was introduced to Infusionsoft in 2006, I was also introduced to direct response marketing. And I'm eternally grateful it happened in that way because Infusionsoft is a HUGE time suck if you don't understand direct response marketing.
2. Thinking Processes
Don't roll your eyes at me! I'm serious. Our first business that used what we learned about direct response marketing and Infusionsoft was a roaring success. We went from 0 to $1.3Million in sales the first year and the profit margin made the IRS VERY happy.
In the beginning I didn't realize how much of an impact some thinking processes I had been taught were having on what we were doing. It wasn't until we had to start teaching our customers how to market and sell their services that the full impact hit me.
The best marketing mind with an awesome understanding of Infusionsoft without these thinking processes will waste a TON of money and effort and leave a trail of bodies behind them.
One only needs to look around at the biggest and brightest stars in the Infusionsoft community and start looking in their closets. It's not pretty. Folks are extremely kind to them for some reason, but it's not good.
If you've read my book How To Fix Your Funnel (available on amazon for $5), then you got an introduction to these thinking processes. During the event we apply them to your business. In my opinion this is the most valuable thing we'll do.
3. Fix Your Funnel
Fix Your Funnel was born from our internal need for the best tools to grow our own business. Fortunately, due to the thinking processes we learned, the tools we build will work for you business in a crazy good way.
Some folks stumble into their own roaring success with Fix Your Funnel. Others get awesome results, but only a fraction of what they could get if we worked with them to identify the leverage points.
And still others spin their wheels with the best tools in the industry and fail to produce results.
Again, at Claim Your Life Back, we look in depth at what you're doing and, using the thinking processes, identify a clear game plan to creating explosive and sustainable growth.
What's best about this is we're not into dependency.
We want you to be super clear and confident in your game plan so nothing can knock you off course, so we spend a lot of time helping you wrap your head around each of these three topics as it relates to your business.
Finally, We Help You Implement Phase 1
We have folks on hand, from our team, to help you implement the first phase of your plan and layout the future of your growth.
Dang! I'm getting excited just telling you about it!
How to Attend
The cost to attend is $4,000.
You can bring a team member or partner with you.
Only 10 companies will be present and we will be meeting in groups of 5 businesses.
This isn't a rah-rah event. It's hard work, but it's also going to do more for your current and future growth than anything else you'll do this year.
We provide meals because you're going to work while you eat.
We hold the event in Huntington Beach, California.
The anticipated date is during the 2nd week of August, 2018.
If you are at all interested, hit the green circle in the bottom right corner of your screen and tell my team you want to be notified when registration opens and the dates are finalized.